Ancient Tantra
The left hand path of heart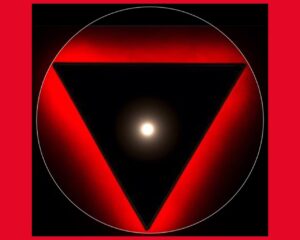 ANCIENT TANTRA
INDIA'S YOGIC WISDOM

_______________________________________
On this page you will find links to
 RITUAL YOG |  VIDEOS | SACRED WISDOM WRITINGS
_______________________________________
O

NLINE TANTRA RITUALS
We work through the Tantric calendar of ritual dates in alignment with lunar celestial forces.
Practices comprise of a combination of Mantra, inner and outer Mudra/Asan.
You will be able to lean about the ritual astrology of the Tantrics & how Moon phases,planets & star forces are linked to various deities.
Stories of the deities and their relevance to our life situations are imparted in the ritual teachings.
Each ritual has follow up practices that can be done at home. These practices come from the left-hand line of working with the Moon and it's rhythms. These online rituals present a possibility to a study and immersion into Tantric living.
The Moon is a psychic mirror that the Tantrics of yore have aligned to in their  devotions.
The Moon sings in symphony with the lunar mansions of the Nakshatras, and transmits the celestial atmosphere to us on earth.
SIDE BY SIDE RITUALS
Occasional live rituals will take place around Europe. Side by side rituals may be both residential or non residential.
You may check the Side by Side section for upcoming rituals.  You may join the newsletter (bin the contact page) to keep updated.
These practices – both Side by Side, or online – provide the opportunity, time & space to embark on deep ritual of self-healing.
VIDEO.
________________________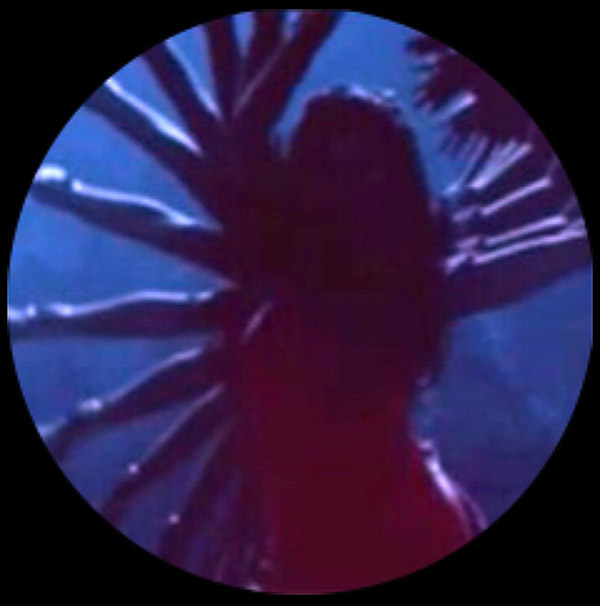 WRITTEN TANTRA
TANTRIC WISDOM WRITINGS
_____________________________________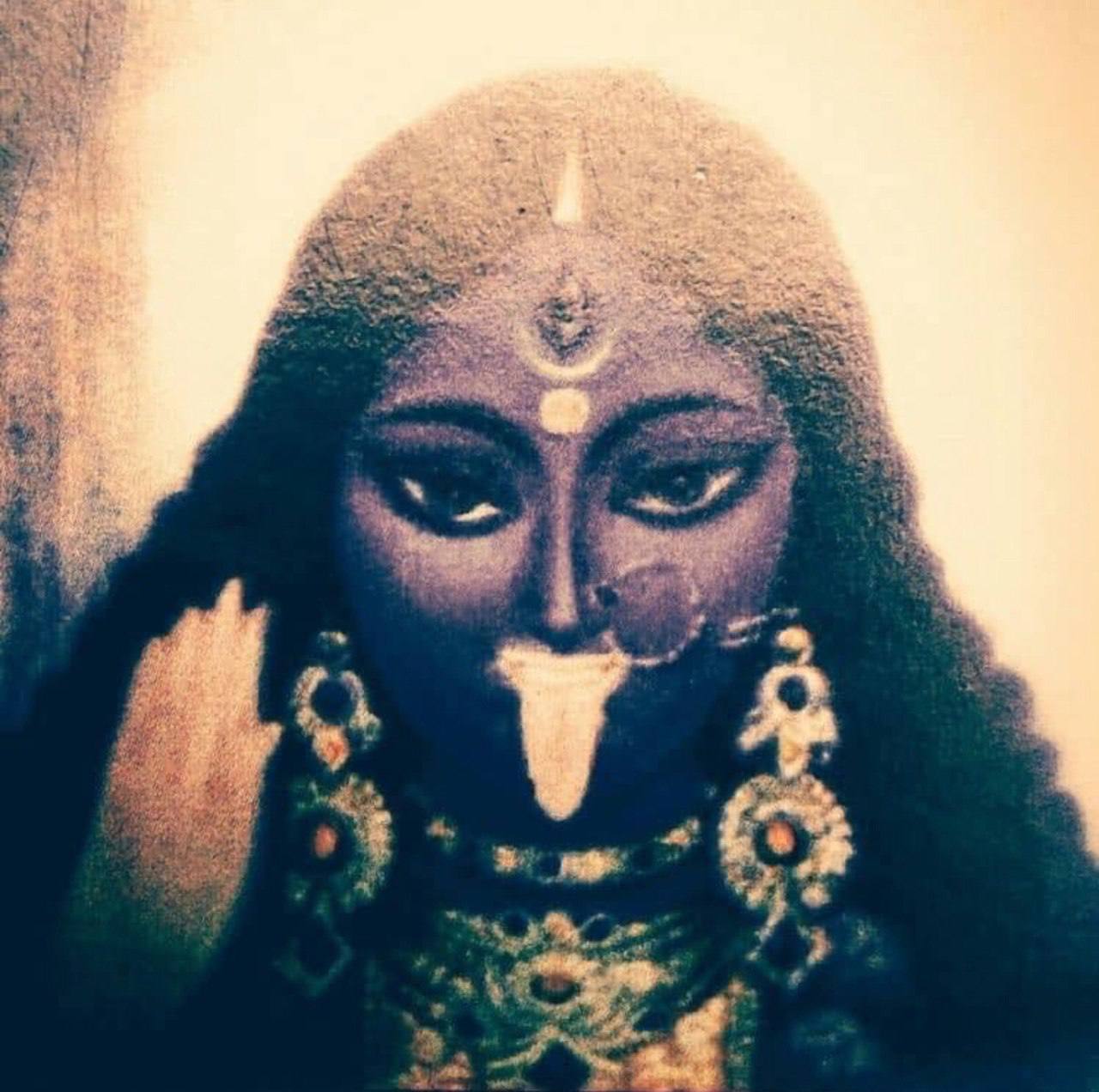 Lovers of the Goddess in all her forms are welcomed. She comes in many forms. She is the mother, sister, friend and lover. The Tantrics honour the Goddess in all her aspects.
___________________________________
Devi means Goddess,
Every expression of Woman is Devi.
Through honouring the feminine,
the Tantric meets the Goddess.
She may have been abused, burned
And exploited, but the Goddess
endures eternity out of Love.
She waits with Love till our heart softens