Ancient Tantra
The left hand path of heart
ANCIENT TANTRA PRACTICE
INDIA'S YOGIC WISDOM
_______________________________________
On this page you will find links to our
Online  RITUAL YOGIC PRACTICE |  VIDEOS | SACRED WISDOM WRITINGS
_______________________________________
ONLINE Yogic Rituals
Since 2017 we have been offering workshops around Europe to make this work more acessible, affordable & less intensive than the retreats. At present we are offering the workshops ONLINE so that you can still be part of a ritualistic healing circle & experience the wide range of benefits of this practice, which will generally coincide with special moon phases & other important planetary moments, such as equinoxes and solstices.
HEALING RETREATS.
Due to the current situation we have had to postopone many of our retreats to next year. We are going to run the retreats listed below for know fully knowing that, should the situation change, we might not be able to hold them. To stay updated, please join our newsletter (bottom of page) to keep updated. The retreats provide the opportunity, time & space to embark on deep ritual of self-healing under the expert guidance of an authentic Indian Siddha Yogi.
VIDEO.
________________________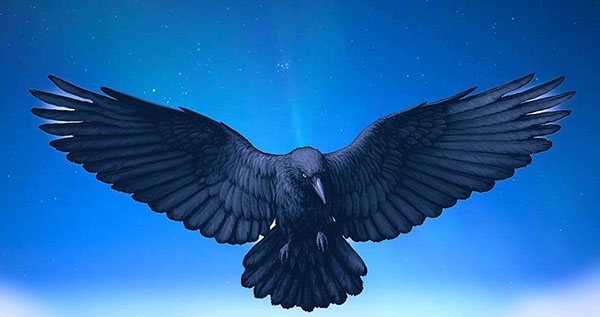 WRITTEN TANTRA.
_____________________________________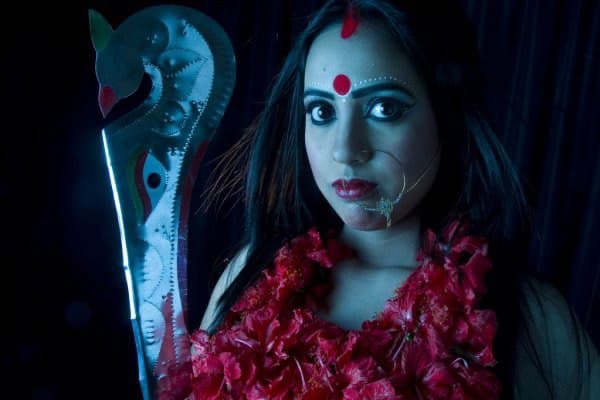 Lovers of the Goddess in all her forms are welcomed. She comes in many forms. She is the mother, sister, friend and lover. The Tantrics honour the Goddess in all her aspects.
WRITTEN TANTRA
TANTRIC WISDOM WRITINGS
______________________________________
Devi means Goddess,
Every expression of Woman is Devi.
Through honouring the feminine,
the Tantric meets the Goddess.
She may have been abused, burned
And exploited, but the Goddess
endures eternity out of Love.
She waits with Love till our heart softens