THE TEACHINGS OF KAAL BHAIRAV & HIS DOG
TANTRIC LORD OF TIME – INNER SHADOW WORK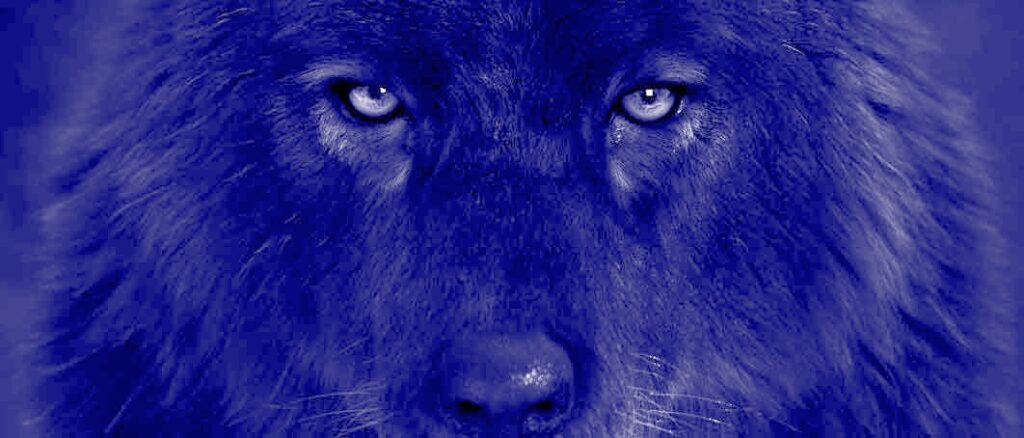 HALF DESCENDING MOON
KAAL BHAIRAV ASHTAMI
🌗
---
WEDNESDAY THE 16TH OF NOVEMBER
20:00 – 22: 00 CET
19:00 – 21:00 GMT
21:00 – 23:00 BG
14:00 – 16:00 NYC
ZOOM


---
Kaal Bhairav rides upon the Black dog.
The dog is a creature that sees into the spirit world and the realm of the dead.
As well as being the lord of terror & time.
To know Bhairav is to discover devotion within fear.
Bhairav is also known as the deity of death and destruction.
He holds the Kankala Danda. This is the skeleton stick of time through which he measures our lives until we sail on our next adventure: Death.
We will be working deeply with the black dog spirit on this ritual night of Bhairav Astami, (the 8th descending night after the full Moon)
This is the night sacred to Kaal Bhairav.
The wild dog is in touch with the spirit world.
It is well known to rural folk of India that, when death is near, the dogs will howl outside the dwelling of the one about to die.
The wild dog is a clairvoyant creature that sees through the veil between life and death.
The domesticated dog, just like us humans, may have lost touch with its wild clairvoyant abilities.
When we work with the wild black dog of Kaal Bhairav, we work both with the dog itself and with its shadow – these take the form of inner Mudras (Antar Mudra) that lead us towards our clairvoyant powers.
This night's ritual will work with the various inner and outer dog and tail Mudra.
We will investigate the raw, wild, spiritual and undomesticated self.
We will work with Antar Chaya Mudra (inner shadow Mudra). This takes the form of specific practices that can lead to the observation and discovery of the shadows cast by that which we hold in our consciousness.
What do we hold into?
The secrets of inner shadow work of Chaya Karana (Shadow Practice), show us that shadows can't be released without addressing that which casts them, nor can they be destroyed.
To attempt to destroy the shadow is to destroy half the power.
Kaal Bhairav might be the unseen outcast, but he is the ultimate Shakta force who awaits beyond the veil.
'Tis Kaal Bhairav who brings us to the mysteries of Maa Kali and the feminine dark womb of Shakti.
Riding upon dog-back, we will attempt to penetrate the veil that seems to divide the seen from the unseen.
The ritual will be an alignment to the spirit of the Vahaan (power animal) of Kaal Bhairav that is the wild black Dog.
We will engage in the Kuttha Karana style of dog Mantra that assists in clairvoyant insight of crossing the threshold into the unseen & unseeable.
Those interested in working with the spirit of dog energy and opening the doors to the dark force of Maa Kali are welcomed.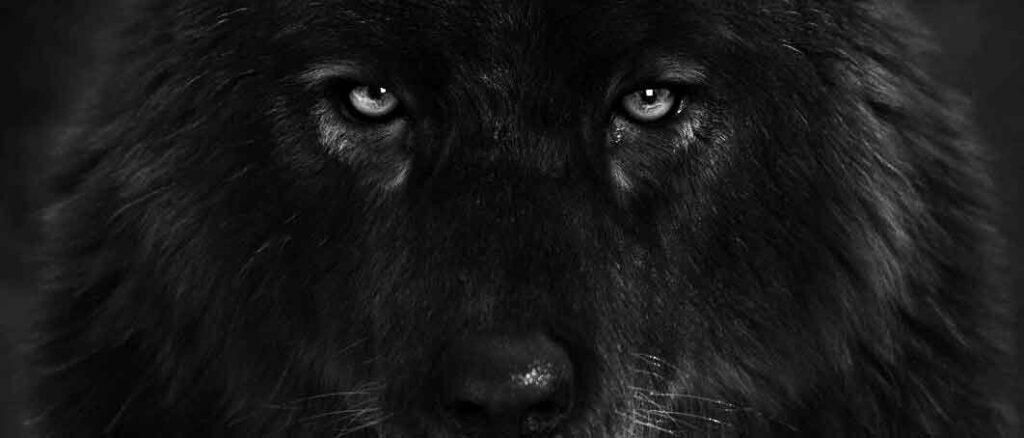 Hara Ring
Sorry, this event is expired and no longer available.