KALI MANDIR PUJA
THE LONGEST NIGHT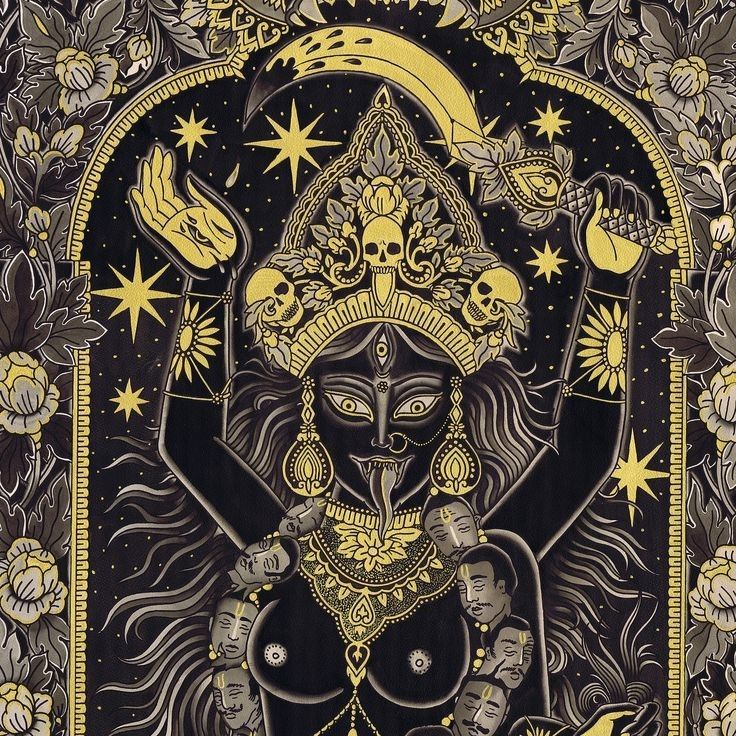 21. DECEMBER

20:00 – 22:00 CET
19:00 – 21:00 GMT
21:00 – 23:00 EET
14:00 – 16:00 NYC
ZOOM

The introverting year reaches its depth as we come to the longest night of the year on the 21st of December.
In Tantric lore, the longest night of the year is the expression of the fullness of nature's womb.
The longest night of the year
is a time when the universal currents internalise.
The forces of life turn towards the Shakti Chakra and enter into the deepest darkest foundation of being. The well of creativity is the womb, and it is a nourishing place of birth.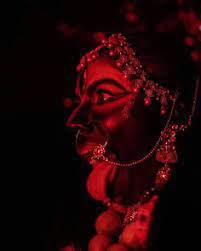 Tantric's practice ritual on this night for the physical and psychic womb.
The Goddess of the Womb is Kali Ma.
Her temple is the womb, from which all creatures come and then return.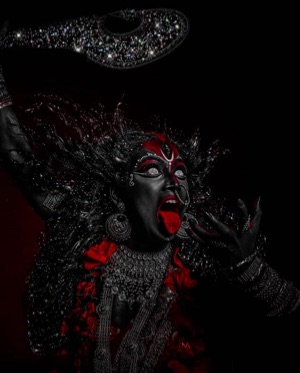 To move with nature's rhythms is to know her.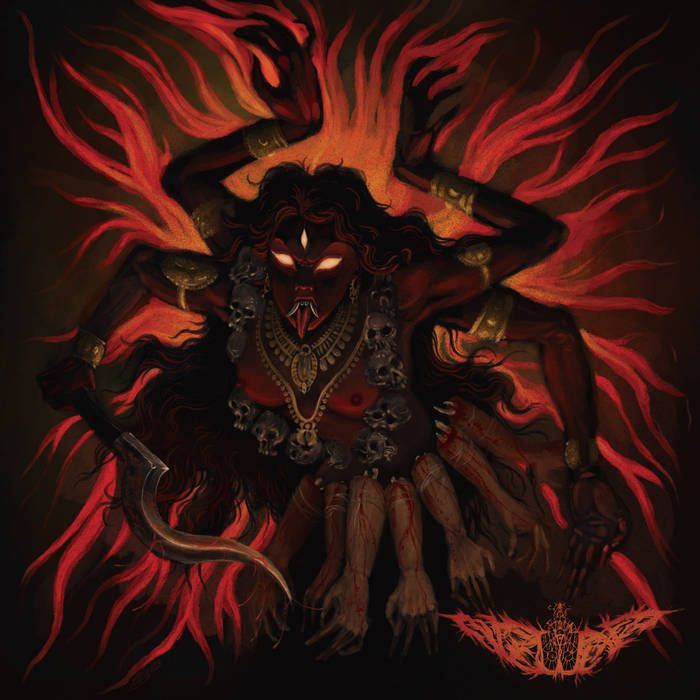 In the womb is life brewed and sculpted from the fingers of Mother Nature.
Kali Ma is Mother Nature to the Yogins. She is the most comforting womb for the child soul that we all cary.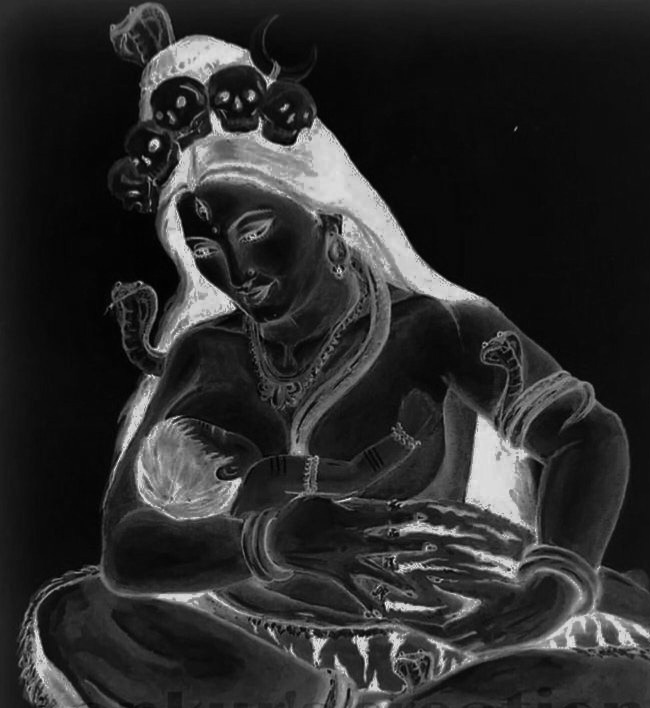 There be a time for blooming,
there be a time for wilting and withering,
there even be a time when a new seed is born.
Nature is at its most creative junction on this long night. It is a night of looking into the beautiful magical, healing secrets of the Dark Mother.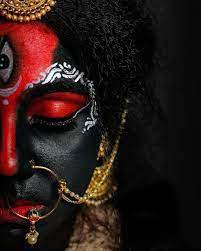 Perhaps she is so dark that she can't be seen.
Revealing and peeling mysteries away might be part of the game of life.
There will however always be the unseen and unseeable…
In her mystery is beauty unbound, beauty unbound, beauty unbound.
This nights Puja (ritual) will be a Tantric meditation of internal and possibly external Mudra of approximately 1 or 2 hours.
The ritual is to be undertaken in as dark a room as possible and will be on ZOOM.
It is offered as a gift for all sincere participants.
To Register for this ritual please send an email to

info@ancient-tantra.com
The link will be sent to you short before starting, or it is to be found in the Telegram group.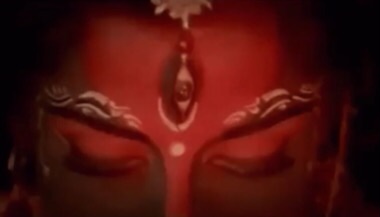 Hara Ring