TAUREAN CELESTIAL REALM OF FERTILITY

ROHINI NAKSHATRA ON DURGA ASHTAMI
🌓
MONDAY 27. FEBRUARY

20:00 – 22:00 CET
19:00 – 21:00 GMT
21:00 – 23:00 EET
14:00 – 16:00 NYC
ZOOM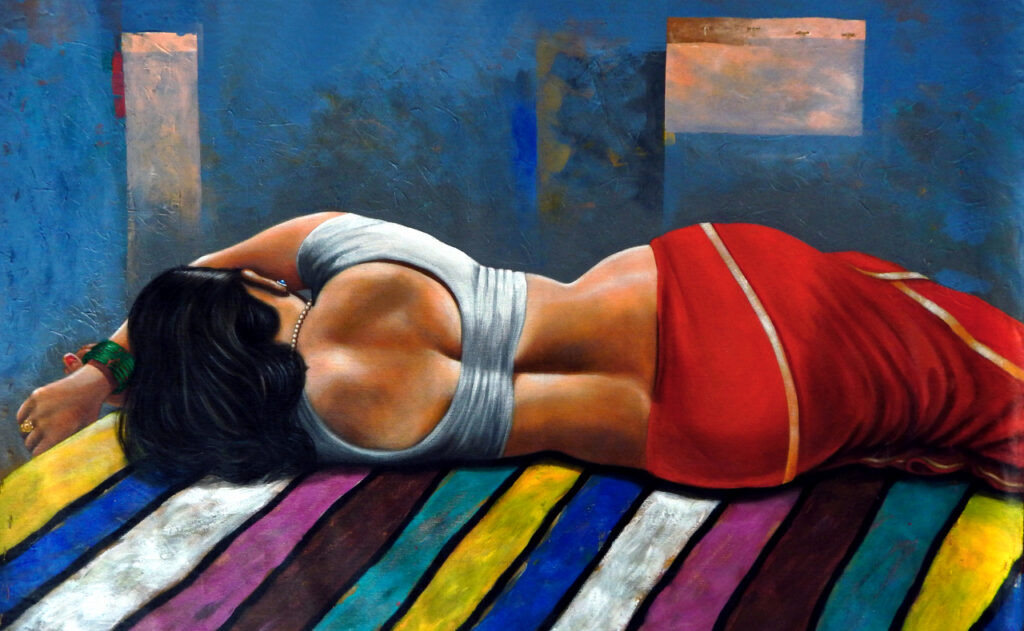 The Moon will on this night be in the lunar Mansion of Rohini Nakshatra.
It is a lunar junction of working with the spring of sexual force and fertility.
This ritual will celebrate the reddest most fertile celestial realm of the red Queen.
She goes by the name Rohini.
She dwells in the realm of Taurus… So Venusianly, femininely sensual with alluring lunar fertility.
When the Moon meets Rohini, there ensues celestial lovemaking that flows with fertile fluidity of freshness to the realm of Bhumi (earth plane).
Tantric ritual of working with inner and outer sensuality is applied when Rohini meets the Moon.
This half rising Moon phase is the Durga Ashtami bleeding of Goddess.
When Durga Ashtami is in Rohini Nakshatra then it becomes a doubly red phase.
In this ritual, we will work with Tantric practices of opening to the realm of the red woman Rohini, attempting Mudras of inner and outer of sensuality. Awakening sexual force and focusing it upon the infinite innocence of the Rohini Shakti that we all carry.
This is the Shakti of the passionate voyage towards untasted infinite freshness.
Please wear red for this ritual, or have a red blanket or object on your Yogic altar.
Sorry, this event is expired and no longer available.
Hara Ring