TUESDAY 24. & FRIDAY 27. JANUARY

20:00 – 22:00 CET
19:00 – 21:00 GMT
21:00 – 23:00 EET
14:00 – 16:00 NYC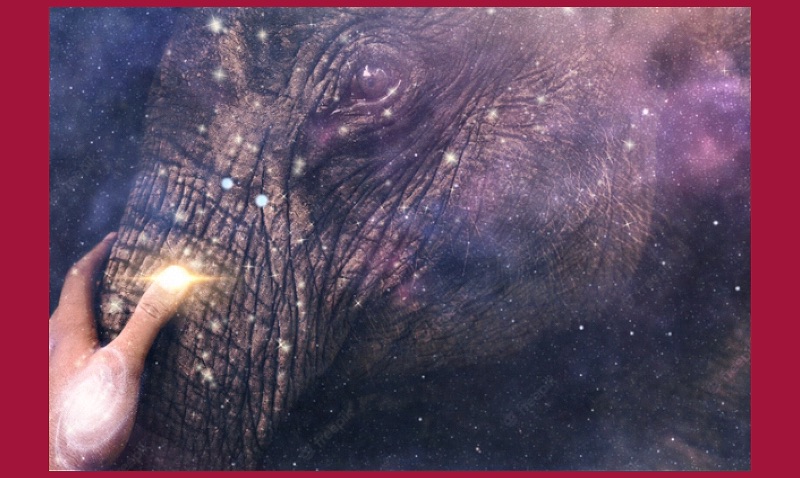 1) GANESH JAYANTI PUJA. 24.1
Upon these two ritual dates, we will will work firstly with Ganesh ritual worship on the 24th.

The themes of family and sibling connections are prominent aspects that are Tantricly worked with at this junction between sister & brother… water and earth…
The sexual and base Chakra's are implicated.
The Shaktidhwar (sexual opening) and the Gajadhwar (anal opening) are energetic portals that are brought into ritual focus when working Tantricly with water and earth.

These rituals are a unit, they belong together. The one registration below is for both rituals.


Oh Ganesh… Earth Gaurdian so deep…
Child of Goddess Pharbhati.

From the dust that had gathered upon the mothers body,
she created Ganesh. She moulded him in love.
These two rituals of family and ancestry fall within the month of Magha. Magha is connected to family and ancestry.
The Chaturthi Tithi (fourth lunar night) in the Month of Magh is the birth of Ganesh.

On the annual birth anniversary of Ganesh Jayanti we will work with the earth element under the auspices of the foundational lord of earthly weight and solidity.

Particular focus of this Puja (ritual) will be upon Ucchista Ganapati.
Ucchista Ganapati is a deeply Tantric form of Ganesh that is connected to the taboo.
Deeply sexual and potent he is ever aroused for Shakti.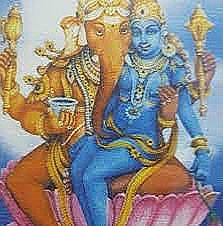 2) NARMADA MA JAYANTI PUJA. 27.1

.The annual Jayanti of the river Queen Narmada Devi comes on later in the week on the 27th of January.
The Saptami Tithi (7th lunar night) in the Month of Magh is the birth of Narmada Ma.
She is known as Shankhari, daughter of Shiva Shankhara.
She is born of the sweat of Shiva when he did Tapasya (intense Yogic devotion).
She became the river Narmada.

This ritual will focus and work with the water element.
The Rajas is the red receptive feminine essence.
The Bindhu is the white seed active masculine essence.
We will be working with these essences with internal Mudra in this ritual.
The sexual water Chakra is the seat of Narmada Devi. Her name in fact, means the arousing woman.
She be the Goddess that arouses us.

Study of that which arouses is
the ritual essence on Narmada Jayanti Puja.

What arouses you?
Sorry, this event is expired and no longer available.
Hara Ring