FAMILY PEARL
DEVI KULASUNDARI
GODDESS OF ANCESTRAL HEALING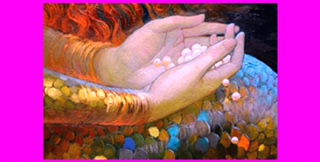 THE YOGIC RITUALS OF LUNAR DAYS
NAVAMI TITHI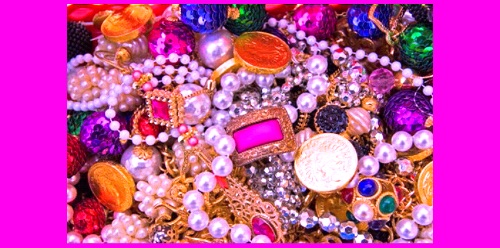 9th Lunar Day
Thursday the 24th of February
20:00 – 22:00 CET
19:00 – 21:00 GMT
21:00 – 23:00 BG
ZOOM

---
In this ritual of Yogic healing, we will be swimming into the depths of family healing to discover the pearls and jewels of ancestry.
We will be aligning to the Yogic wisdom of the 9th lunar day. The 9th lunar day is called Navami Tithi and it's energy is all about family and it's healing.
The ninth lunar day is sacred to Kulasundari Devi. She is the Goddess of family healing and the resolving of family Karma.
Kula in her name means family or lineage, and Sundari means the beautiful one.
And so Kulasundari is the shining beauty of her family. She holds in one of her hands a pot full of jewels that represents the most precious energies of the family.
SWIMMING DEEPER
THE DEPTHS OF FAMILY HEALING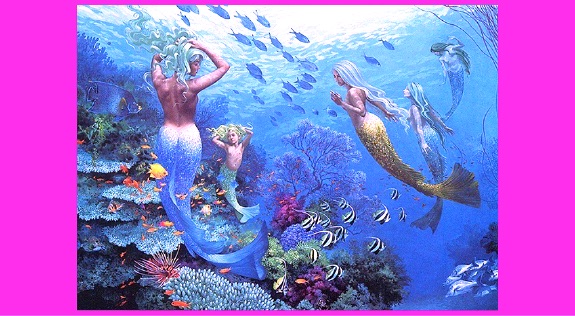 Sometimes we inherit ancestral energetic imprints and wounds that are anything but beautiful. Patterns get passed on along the line of ancestry, and can bring suffering and disorder to life and love.
But at the same time, our family Karmas can bring us to deep beauty by taking us into the depth of the sacred heart.
That which hurts us can equally be a strong force to help us start to unwind the womb deep repressions and hidden wounds of our ancestry.
Kulasundari Devi is the Goddess
who supports the journey
of ancestral healing.
It is noteworthy that Kulasundari Devi holds in one of her other hands a massive Pearl of healing.
Consider that the Pearl in the oyster grows from a wound.
A grain of sand into the oyster causes it to weep tears of healing until a Pearl of great beauty grows within.
The oyster is like the family shell that houses ancestral irritations. The potential of family hurt is to create a beautiful Pearl.
The Pearl in the family oyster is the Goddess Kulasundari, as her name gives away: literally the beauty of the family.
THE RITUAL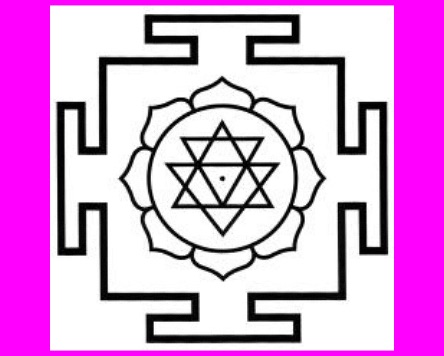 Just like the irritating grain of sand the hurts the sacred heart of the oyster, we will work with the oyster in all its aspects.
We will ritually work with Yogic healing practices of the shell, the irritation, the hurt and with the sacred Pearl within.
For this ritual please have a jewel, or many jewels, a ring or a coin or something precious will also do.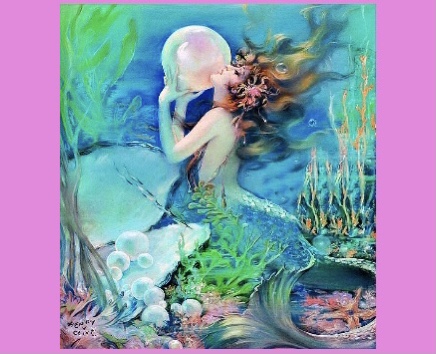 Love is the challenge to find the sacred heart.
Sorry, this event is expired and no longer available.