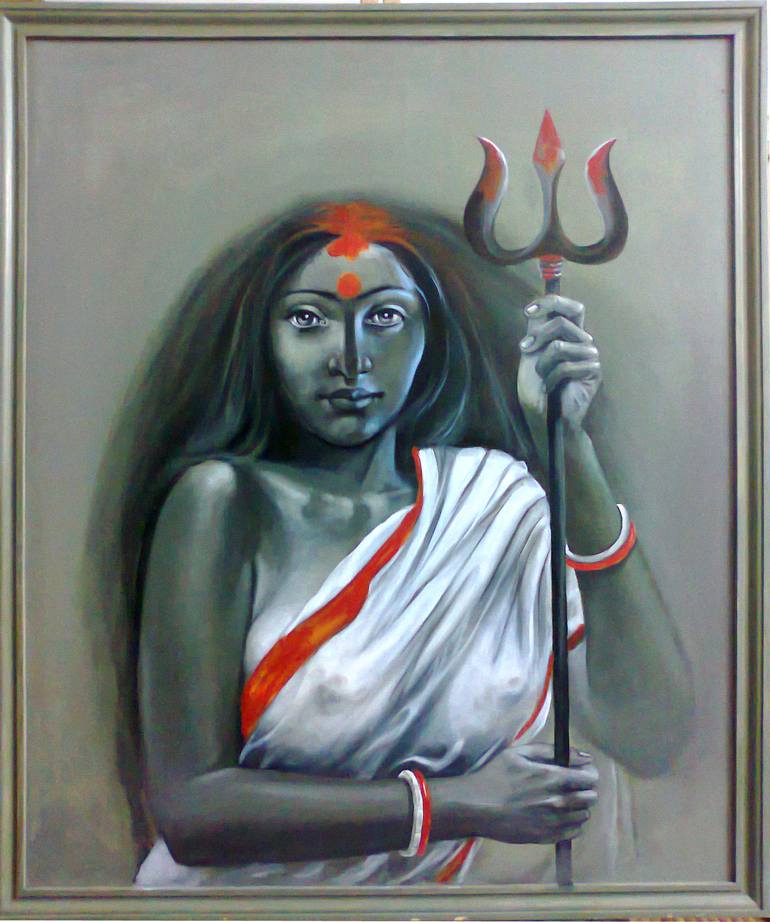 SATURDAY 3. JUNE

22:00 – 23:00 CEST
21:00 – 22:00 GMT
23:00 – 00:00 EEST
13:00 – 14:00 PST
ZOOM
🌕
Jyeshta is a feared Goddess.
much misunderstood for she sees that which is so little seen.
She may be maligned for her mysterious power inspires fear.




The mystic look in her eyes reminds us of eternity

She is terrifying to the mind that holds to realities that are disposable and without the hand of ancient wisdom and true origins.

Her hand gives the ancient touch that brings sobriety and remembrance of the eternal original wisdom that may be buried under the temporal movements and shifting scenarios of awareness.

She is the keeper of ancient healing wisdom.


On this full Moon in the Nakshatra of Jyeshta in the Scorpionic realm of mystic mysteries and hidden potency, we will travel to the darkest depths of Shakti and Tantricly worship the ancient elder Goddess Jyeshta.
The scorpion is a mysterious creature of mystical and frightening fascination, unique in that it carries its sting in the end of its tail.
The scorpion is a symbol of dark toxicity and alchemical and occult secrets. Just like the star of elder wisdom that is Jyestha, scorpions are believed to be one of the oldest land animals. Fossils have come to verify this. Very fitting that Jyestha means 'the eldest'. We see the principles of alchemy at play in the scorpion, when we consider that scorpions are nocturnal creatures that gather energy from the Moon.

She is the Shakti with the deepest darkest wisdom of underground root.
She has a wisdom that can't be be learned or studied, but only known by going to the origins of things.
The full Moon of Jyeshta is a time of working with the root of the lotus bloom and voyaging to the origins of things.
We will be applying the Mantra and Mudra of the ancient Goddess Jyeshta. working with her eternally timeless realm,and its hidden reflection within the realm of mortality and aging.
The study of the process of aging is primary in Jyeshta ritual, along with looking at the original wisdom that can not be learned.


Jyestha is first, last & always.

The mystic look in her eyes
brings us to the awareness of this triple mystery
that she is Matriarch of.
HARA RING