BHRAAMARI DEVI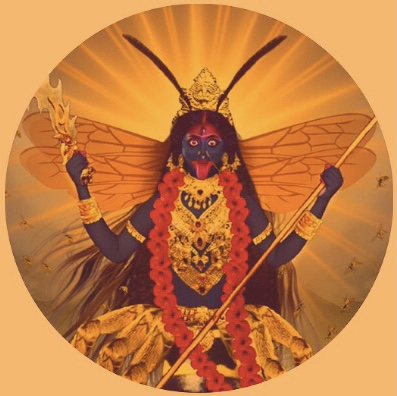 MONDAY 27. MARCH

22:00 – 23: 00 CEST
21:00 – 22:00 GMT
23:00 – 00:00 EET
16:00 – 17:00 NYC
ZOOM
🐝
HER SACRED HONEY IS LOVE & BLOOD,
BEES OF BHRAAMARI A THUNDEROUS FLOOD,
HER BEES BRING US DEEP INTO THE TANTRIC SEAT
ALL THE DEVA'S BOW TO HER SWEET SWEET FEET.
🐝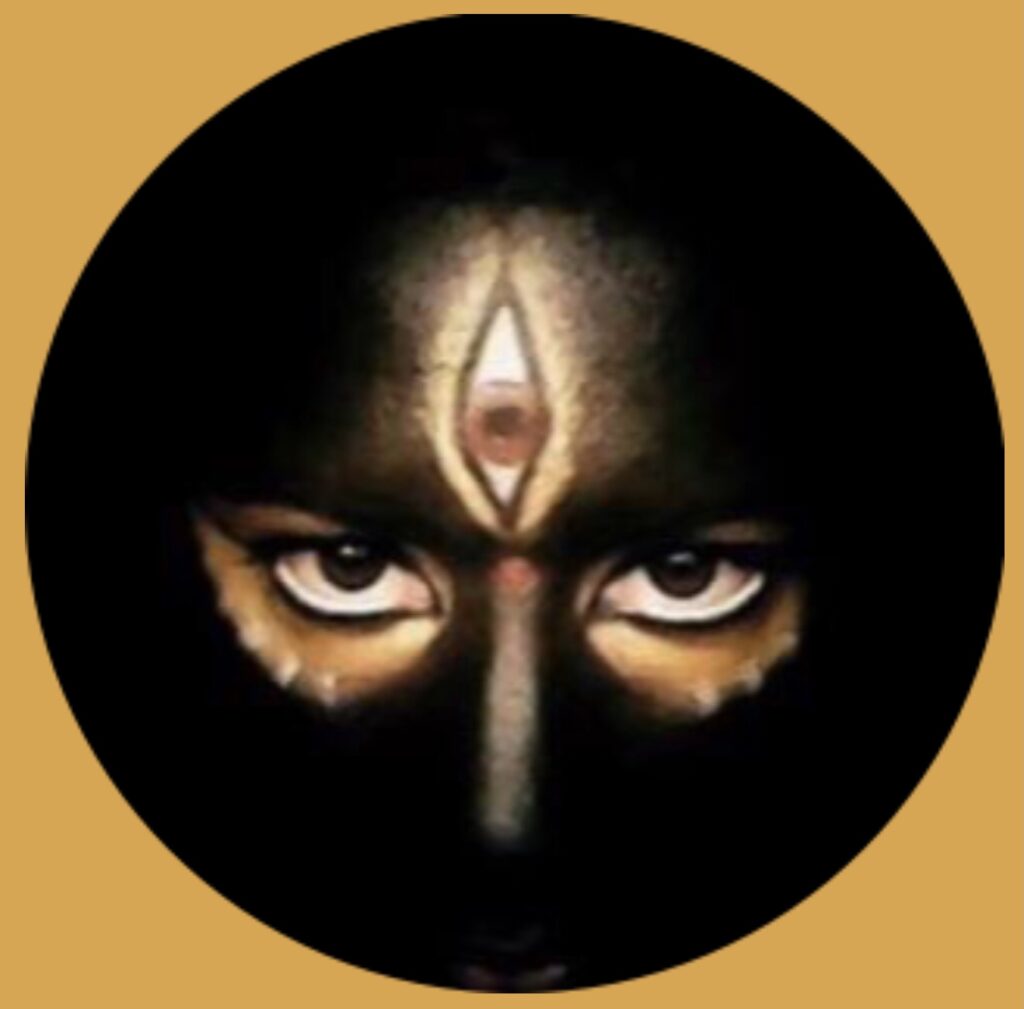 Bhraamari Devi is commonly known as the Goddess of Bees.
She be the Queen Bee of the sacred heart.
She is a fierce Devi who is covered in an infinite number of buzzing bees.
The bees that adorn Bhrahmari Maa, give us an insight into her particular expression of Shakti.
Her Shakti is one that gives a painful sting against that which we do not see.
She is the Queen Bee who makes the invisible and hidden clear… sometimes painfully clear.
Her ritual practice opens up the magic flowering growth that the Bee brings.
Pollination of the sacred heart flower.
The honey elixir within flows.
She will sting and protect love viciously and violently yes.. but she is the most sweetest one that can only be loved.
if we are to get her secret teaching, then the revealing effect of her sting is to be meditated upon, and not only its pain.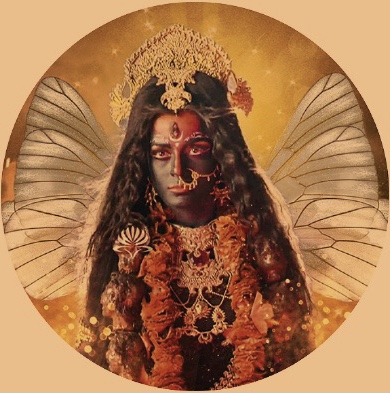 If we meditate upon why the sweetest Goddess has the sharpest sting, then we will melt like the elixiral honey of her love.
This ritual is a devotional offering of Love to her
One of the Shakti Peeths that are considered sacred to her by Tantrics is Saptashrungi, this is the place of 7 peaks.
Shakti is given different names at this Shakti Peeth.
Bhraamari Devi is appeared from a Bee hive at this Shakti Peeth according to Tantric lore.
It was the Chin of Sati that fell here as Shiv carried her dead body in a state of heartbreak at losing his love.
The Chin is also of significance as that is the place where Brahmari Pranayam is executed from. The Chin is instrumental in the Hring Mantra.
The 7 peaks of Saptashrungi represent the 7 forms of Bhraamari Devi in the 7 Chakras.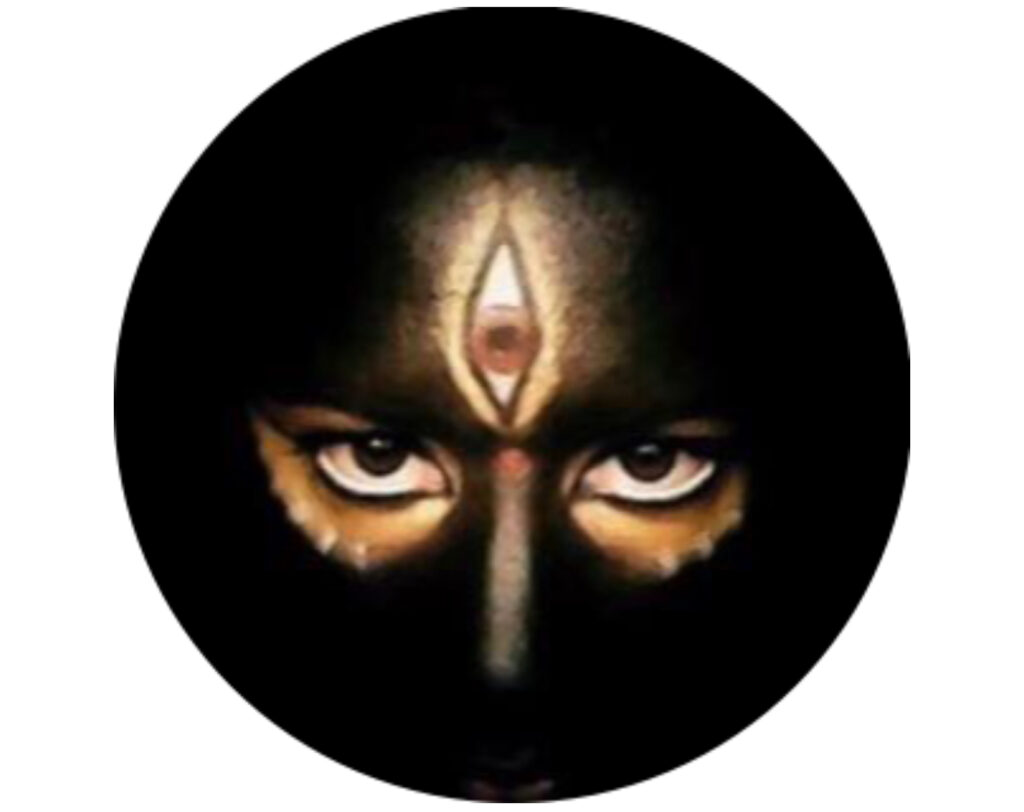 In this ritual we will practice the 7 types of Bhraamari Pranayam with their corresponding Mudras.
These practices are powerful in showing us what is the hidden reality of our Chakras.
This ritual is not suitable for new students, or those who are not familiar with Tantric Mudra practice.
HARA RING
Sorry, this event is expired and no longer available.