BHOOT MUDRA
TANTRIC RITUAL OF SETTING SPIRITS FREE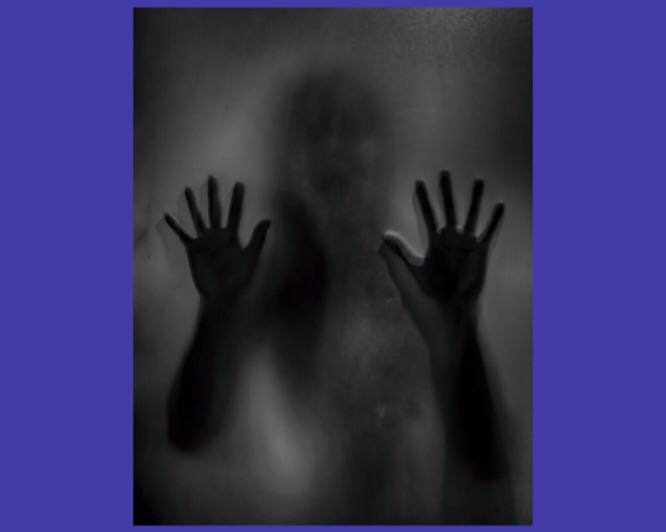 FIRST DARK MOON
OF THE DESCENDING SEASON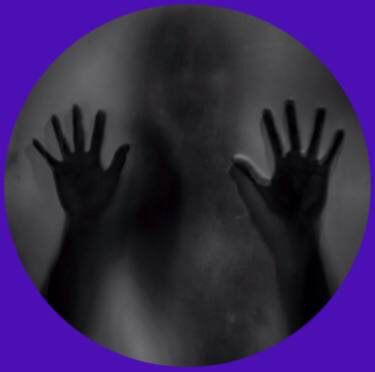 TUESDAY THE 28th OF JUNE
20:00 – 22:00 CEST
19:00 – 21:00 GMT
21:00 – 23:00 BG
14:00 – 16:00 NYC
ZOOM
---
This dark Moon will be the first one after the summer solstice.
The nights are now growing longer and this Moon heralds in the beautifully deepening season of descent into the dark womb of nature.
The dark Moon is the time when the
sun and Moon are closest to each other.
On the dark Moon, Shiva fully merges into
the all-absorbing force of Shakti.
As Shakti Absorbs Shiva on this particular annual Amavasya (dark Moon), she takes the first step into the wombward season that belongs to her.
The night forces are initiated into expansion upon this first Amavasya of the darkening season, and with that comes the fortification of lunar force as we begin the introverting descent of climbing down into the dark womb of nature.
THE DARK MOON PORTAL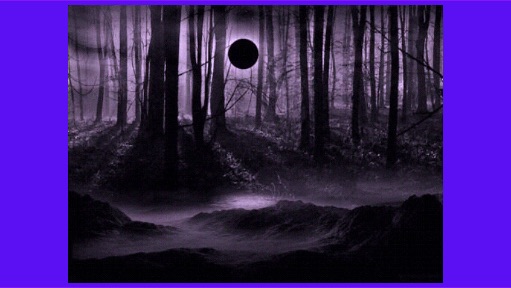 The Tantrics recognise that the dark Moon draws the fluidic tides down as the ebb of the waters reach their deepest. With this comes a descent into the unconscious realms where the forgotten and unseen spiritual forces dwell.
The Dark Moon has been kept for millennia by Tantrics as a portal to communicate with the spirits of the unconscious.
Tantric tradition regards the dark Moon as a time for attempting rituals where connections with ancestral spirits and the energies that we are connected to can be healed.
Spirits are everywhere, both in visible and invisible form.
THE RITUAL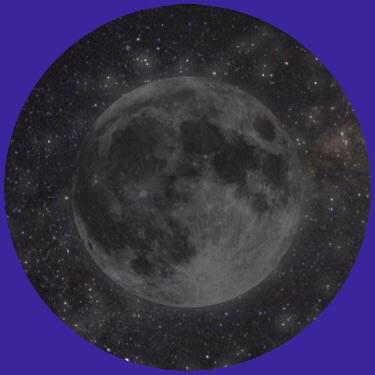 We will meet for Tantric ritual of approximately 1.5 hours of working with the spirits.

For this ritual please have:
some incense burning,
a candle infront of you that casts your shadow on the wall behind you,
a glass of any alcoholic beverage of your choice (not to drink)
and a fresh flower.

This will primarily be a seated practice of Antar Mudra (inner work).
We will employ some basic Bhar Mudra (bodily practices) and Mantra techniques for assisting us in accessing the unseen world.

The earthbound spirits that we are connected to can be assisted by the Tantric practices known as Boo Karana Mudra, which literally means to work with spirits.
On this nights ritual, we will ritualistically work to liberate the spirits that are connected to us, and to whom we are connected.
In this ritual, will consider some of the different types of spirit that are outlined by the ancient Tantric arts and sciences. We will be practicing and studying ways in which we can work with them.
In this healing practice, we will be ritually attempting to heal the connections and energy investments we may have with the spirits.
————————————————
LOVE IS THE ATTEMPT TO FIND THE SACRED HEART
————————————————
Hara Ring
Sorry, this event is expired and no longer available.