THE SISTERS OF POVERTY AND WEALTH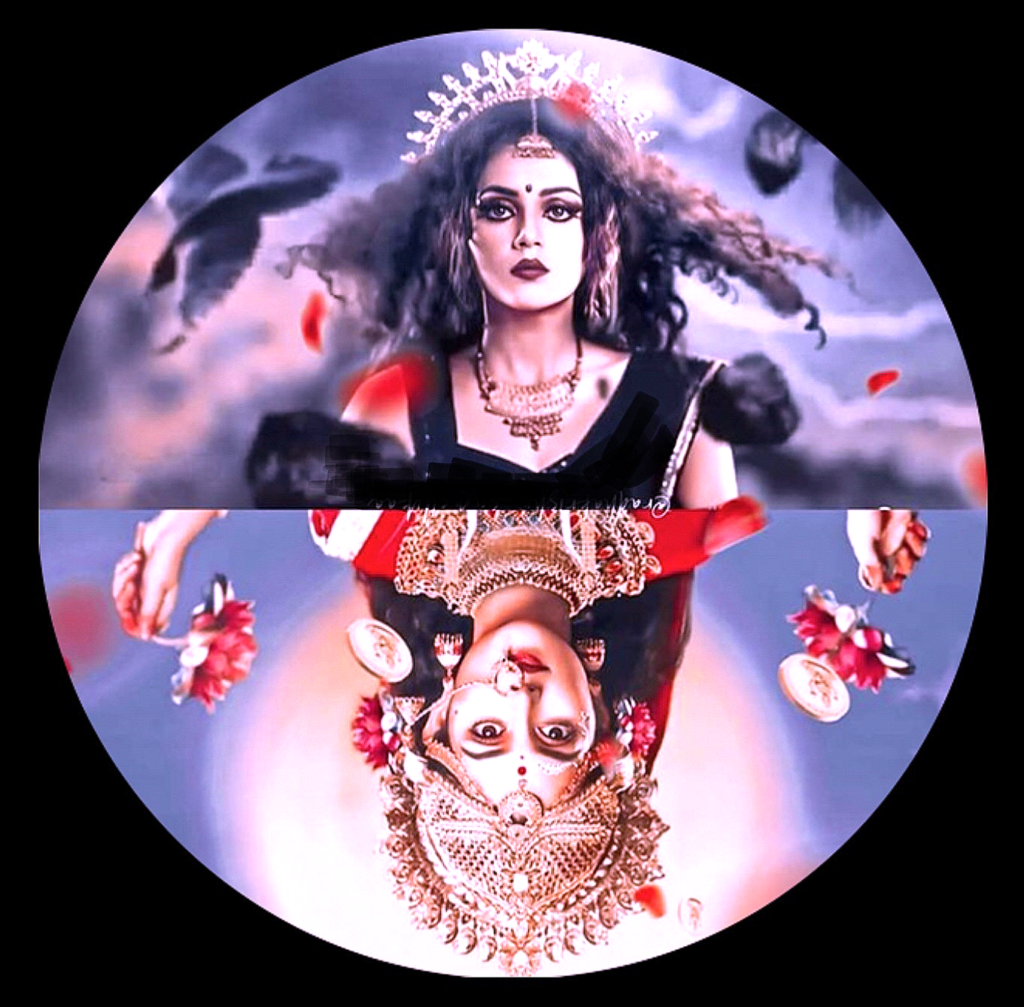 FULL MOON OF PHALGUNI

MONDAY 6. MARCH

20:00 – 22:00 CET
19:00 – 21:00 GMT
21:00 – 23:00 EET
14:00 – 16:00 NYC
ZOOM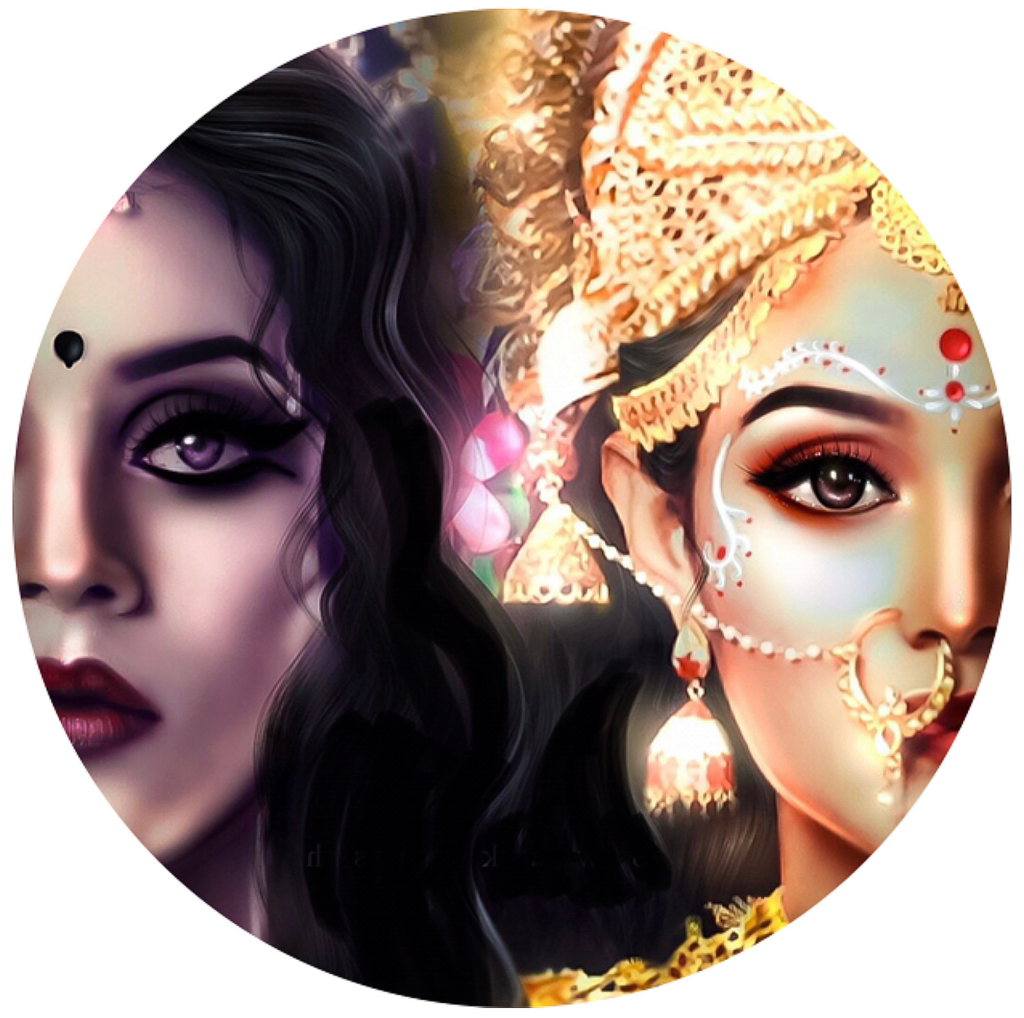 Lakshmi is the Goddess of abundance, wealth and fortune.
The full Moon of the Phalgun Month is her annual Jayanti day of when she emerged from the cosmic ocean.
Phalguni Nakshatra is the creative celestial sphere of fruit pink and red. Phal in fact means fruit.
The lunar mansion of Phalguni is a sensually starry realm of devotion and marriage… Lakshimi is just that…. She be the devotion and marriage of the heart with the abundance and spiritual wealth of love.
Lakshimi was born on this day when the cosmic ocean was churned for elixir in the eternal tug-of-war between the Asuric and Devic forces.

Oh but the Jyeshta (eldest sister) who came first from the cosmic waters was Alakshmi, the opposite of her sister in every way.
Alakshmi & Lakshmi balance each other.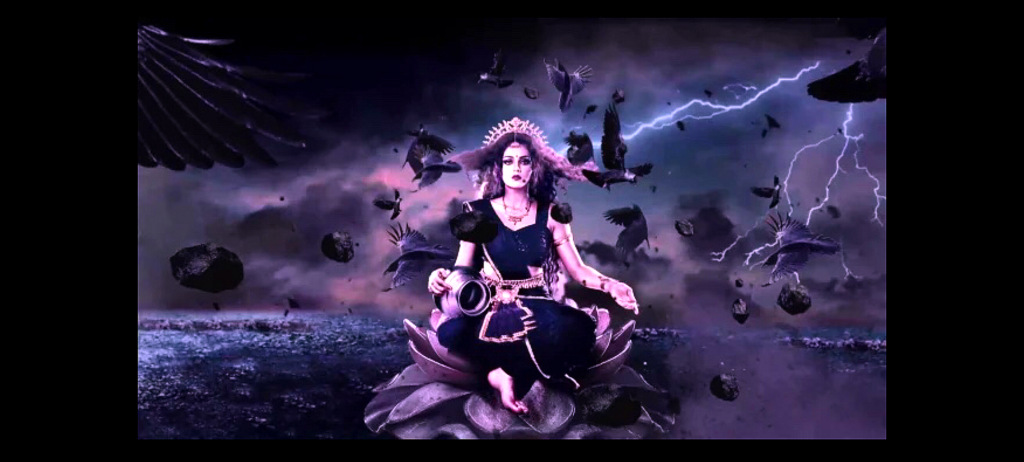 Then from the cosmic waters came the younger sister Lakshmi. Where Alakshmi was Halahal (poison), Lakshimi was Amrit (elixir). The sisters together, show us the line where poverty & wealth meet.



Together the sister Alakshmi & Alakshmi bring a deep Yogic teaching about the nature of poverty and wealth.

This ritual will be an investigation into the two forces that balance the cosmic tides, will take place on the annual full Moon known as Lakshimi Jayanti. This is the full Moon birth of the Goddess of spiritual wealth.
The dark Moon previous to Lakshimi Jayanti was the night of her ancient elder sister Alakshmi.
Elders are respected in Tantric tradition… and so in this ritual, we will enter into the Tantric celebration of abundance, by acknowledging its opposite in the ancient elder Alakshmi.
We will go into the energies of both the witch and the maiden, and attempt the inner and outer Mudras of this sisterly duo, who between them, keep the cosmic balance of forces.

By knowing our poverty, can we know our wealth.
By honouring Alakshmi, can we honour Lakshmi.
Hara Ring