MOON BLOOD
The feminine power
carries the wisdom of the womb
and the Moon
DURGA ASHTAMI
HALF MOON HEALING YOGIC RITUAL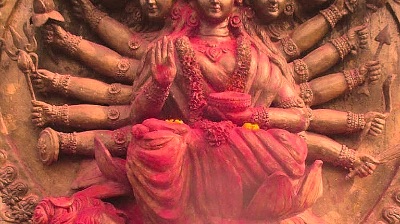 Saturday the 11th of December
20:00 – 22:00 CET
19:00 – 21:00 GMT
21:00 – 23:00 BG
ZOOM
Under the healing Moon Blood of the Goddess
Under the bleeding Moon… sprinkling wonder and mystery.
For a star-sprinkled timeless evening of Yogic ritual, uniting like flowers blooming red, we attempt the ageless-secret-sparkling-heart-blood-way of Bhakti (love and devotion).
'Tis the devotion of the Yogins to bloom in unity.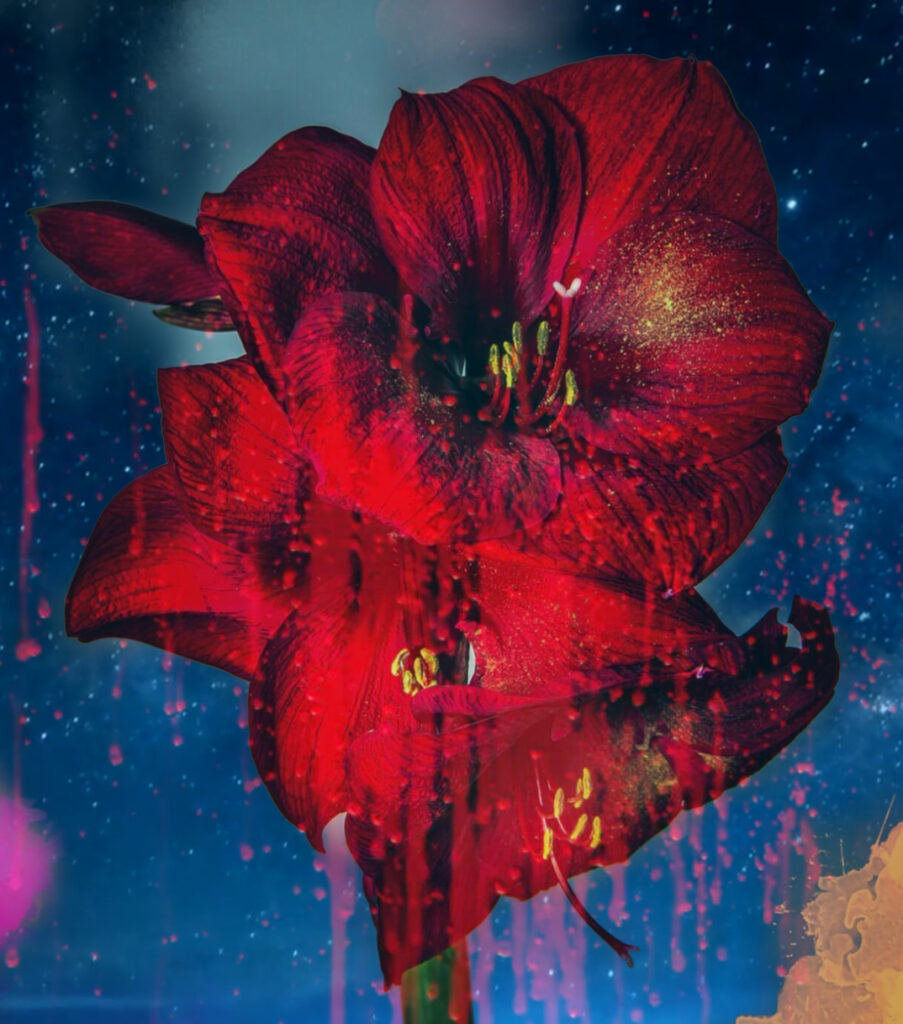 The Tantric calendar regards this Moon phase as the monthly bleeding of the Goddess. We will ritualise the feminine wisdom of the Goddess Durga who bleeds her secrets upon every Ashta Shukala Paksha (half rising Moon time).
She is the red clad feminine matriarch who's name means 'rare woman'.
This is a night when the balancing & healing rays of Moon blood from the red Goddess, shower down to heal the feminine soul.
This ritual night will be the final half rising Moon of the natural year. It is a junction of considering what our efforts have brought us in this past cycle of the year.
Do we stand with sparkling blood?
Left hand Tantric ritual is the way of the Red.
Tantra is the way of the heart that pumps sparkling blood.
SHE IS THE SOURCE OF ALL MOTHERHOOD
This night's ritual will be a magical invocation of Moon blood and the wisdom of the sacred feminine, where both the all-mother and the personal mother are addressed.
The Blood of Mother flows in our veins. We call to the source of all motherhood this night.
The sexual essence in both woman and man is brought to sparkle and infuse the lunar Shakti on this ritual.
It is a night of aligning to the energies of the spiritual and physical womb.
The ritual practices of this night can help to balance the sexual rhythms in both woman and man.
Fertility, menstrual, menopause, sexual energy such as virility issues can be balanced by observing Tantric ritual measures that align to this monthly half Moon of balance.
The Tantric follows nature
& takes to listening
to the teaching of
the Goddess
on her monthly night
of Moon blood.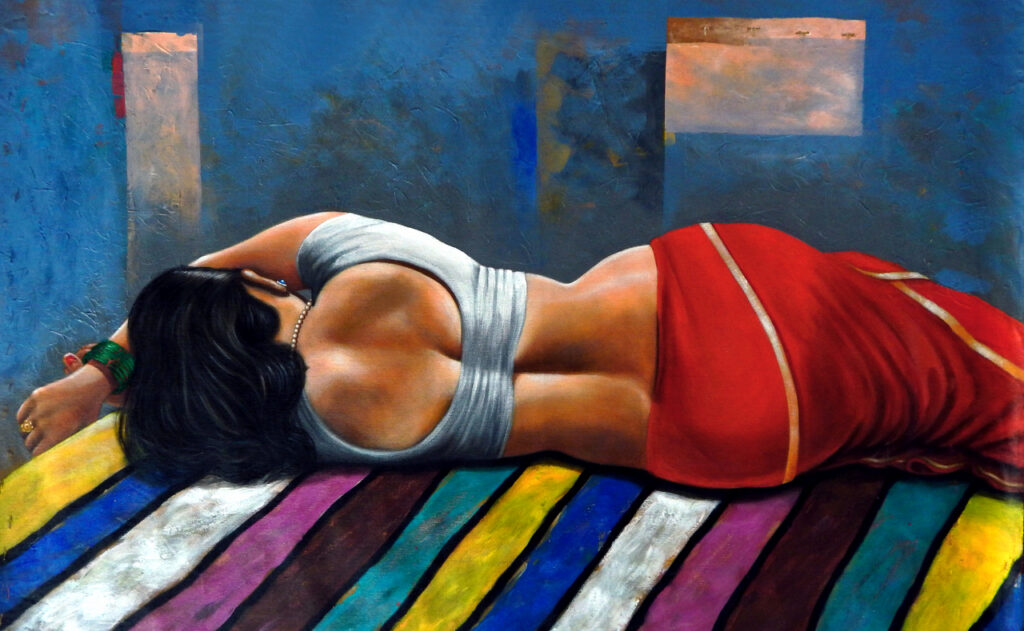 The blanket of the Goddess
is a weave of all shades of feeling
THIS WILL BE A RITUAL IN THE ART OF WEAVING
Hara Ring
Sorry, this event is expired and no longer available.